Un'ampia varietà di servizi ai nostri clienti individuali e aziende.
Contattaci e parliamo di quello che possiamo realizzare insieme.
*
Eine Vielzahl von Dienstleistungen für unsere individuellen Kunden und Unternehmen. Kontaktieren Sie uns und lassen Sie uns wissen. was wir zusammen machen können.
*
A wide range of services to our individual customers and companies.
Contact us and let's talk about what we can do together.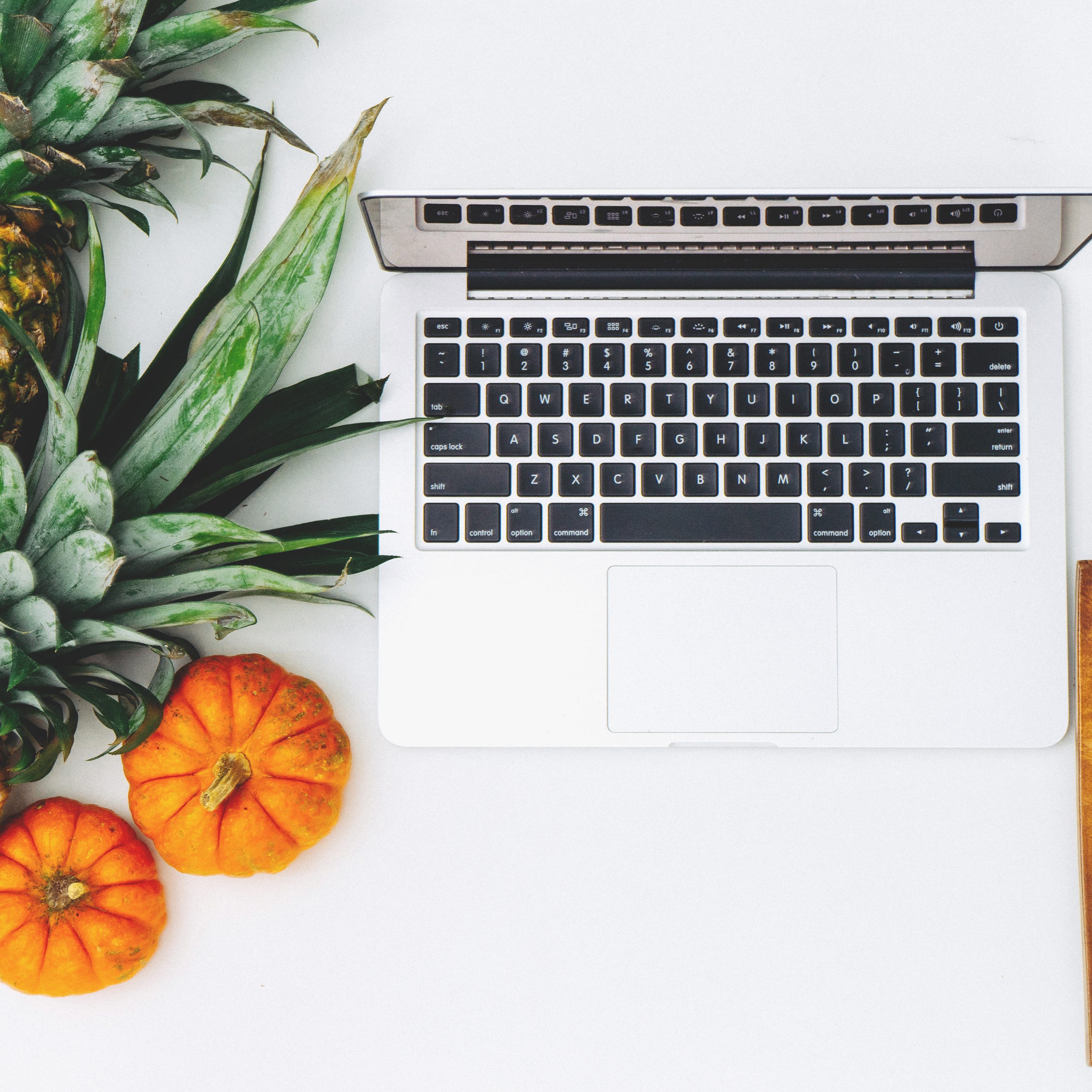 Professionalism
per aziende, autorità, studi medici, studi legali, agenzie di pubblicità e privati da e verso le principali lingue europee ed in diversi settori specifici. Servizi di interpretariato, asseverazione di traduzioni e traduzioni giurate.
*
for companies, authorities, doctors' offices, law firms, advertising and private agencies to and from the main European languages and in different specific sectors. Interpreting services, sworn translations and sworn translations.
*
für Unternehmen, Behörden, Arztpraxen, Anwaltskanzleien, Werbeagenturen und private Agenturen in und aus den wichtigsten europäischen Sprachen und in verschiedenen spezifischen Bereichen.
Dolmetscherdienste, beglaubigte Übersetzungen und beglaubigte Übersetzungen.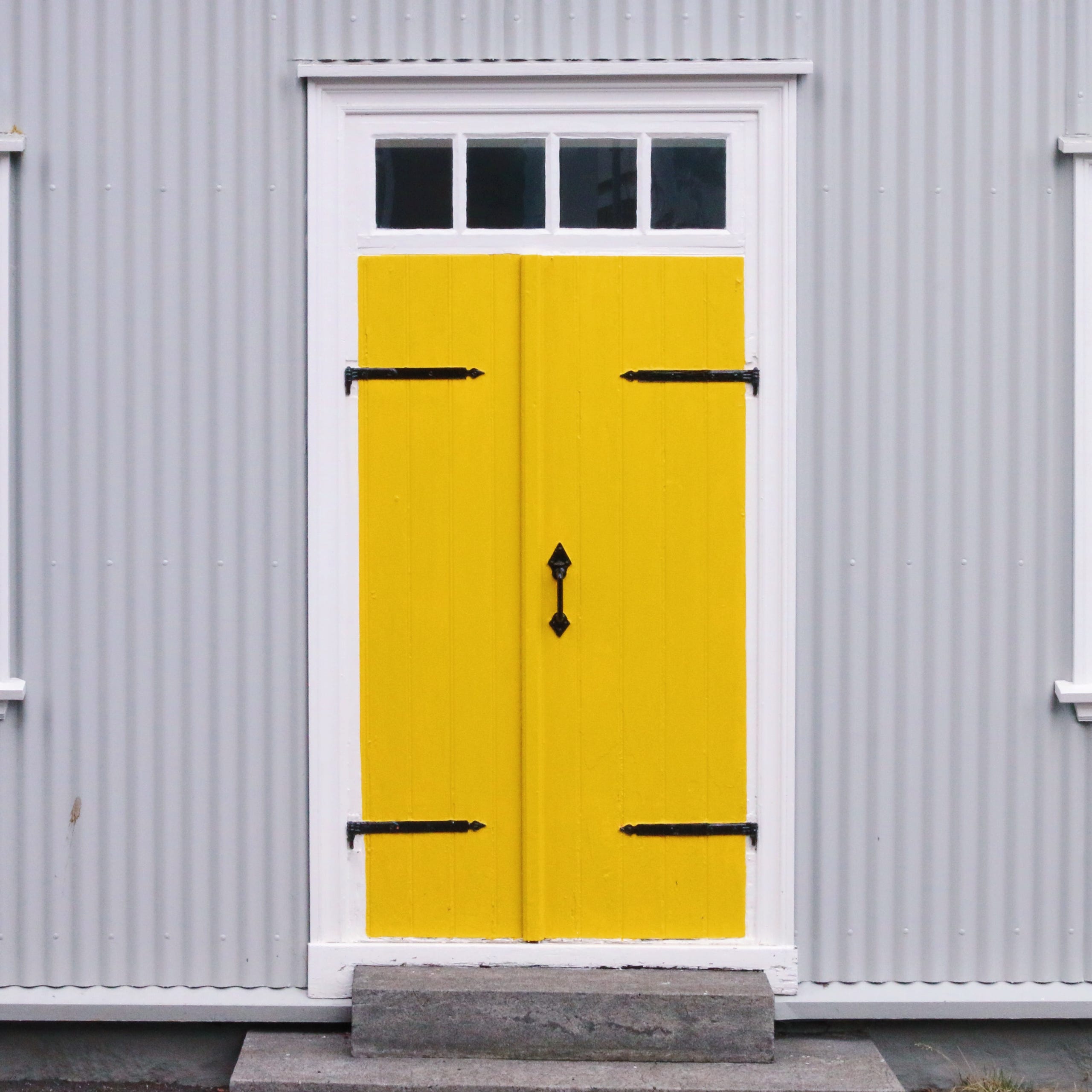 Technical Skills
Abbiamo anni di esperienza con ogni tipo di cliente da condividere con te per consigliarti in qualunque situazione. I nostri esperti continuano ad imparare per essere sempre al passo con le nuove competenze e tendenze.
*

Wir haben langjährige Erfahrung mit jeder Art von Kunden zu teilen, um Sie in jeder Situation zu beraten. Unsere Experten lernen weiterhin, mit neuen Fähigkeiten und Trends Schritt zu halten.

*

We have years of experience with every kind of customer to share with you and advise you in any situation.
Our experts continue to learn to keep up with new skills and trends.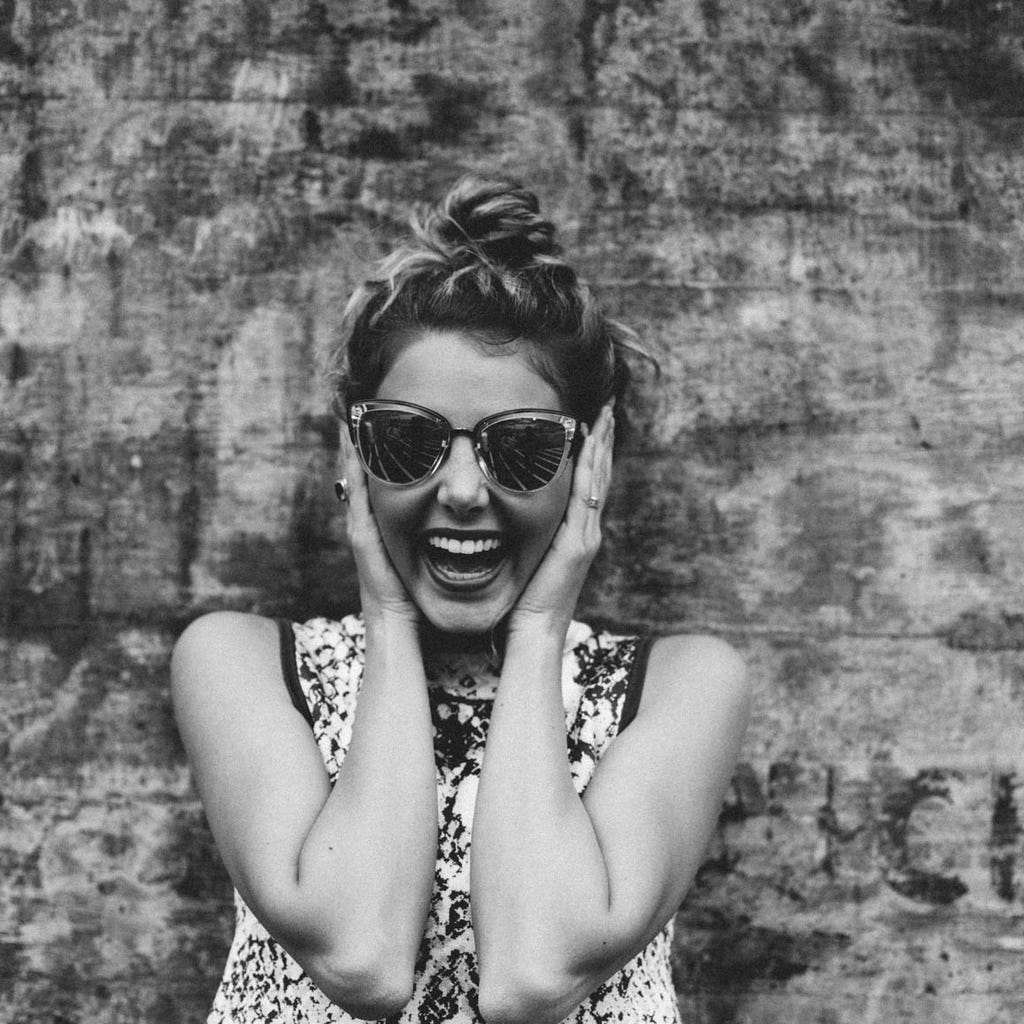 Satisfaction
Quando i nostri clienti hanno successo, anche noi abbiamo successo. Facciamo di tutto per aiutarli e quando consigliano i nostri servizi a qualcun altro, sappiamo che abbiamo fatto un buon lavoro.


*

Wenn unsere Kunden erfolgreich sind, sind auch wir erfolgreich. Wir tun alles, um ihnen zu helfen und wenn wir unseren Service jemandem empfehlen, wissen wir, dass wir einen guten Job gemacht haben.

*


When our customers are successful, we are successful too. We do our best to help them and when they recommend our services to someone else, we know we have done a good job.